Cooking Studio Highlights
About Our Cooking Studio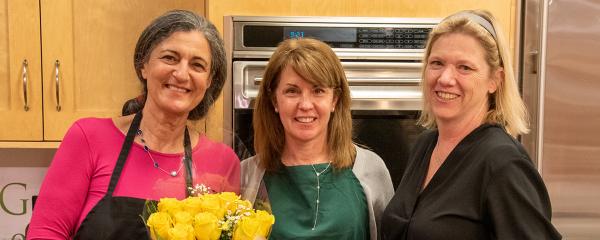 Meet the Chefs!
Kings Cooking Studio has a talented list of instructors. See who's coming to the Cooking Studio this season.
Contact Us
Give us a call at 973-258-4009 or stop by if you have any questions about the Cooking Studio.
Knife sharpening is now available to our guests! $5 per knife with pick up and drop off available Monday 9 AM–5 PM. Contact us for more information.
Read Our Policies
Frequently asked questions, information on registering for classes and more.