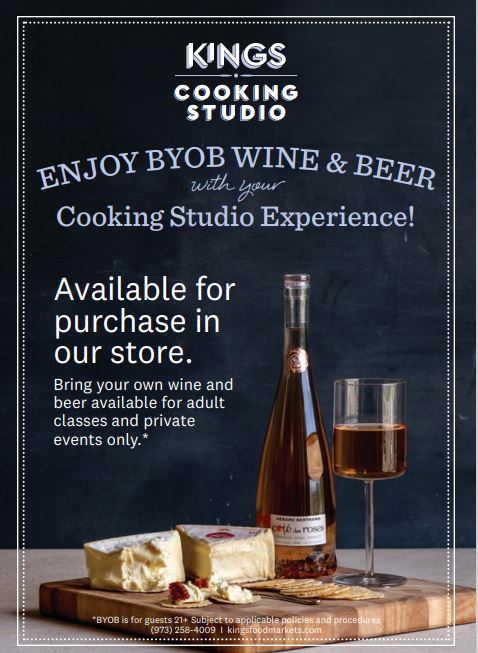 Corporate Cooking Classes

Our Cooking Studio is the perfect place to hold corporate cooking classes. Groups are split into teams, and the winning team gets bragging rights!

Staff Appreciation Events

Host your staff appreciation event at our Cooking Studio. Our team is ready to help you plan a memorable meal.

Community Events

Work with our team of professional chefs to create and execute a custom menu, tailored to your community event.

Cook for a Cause

Looking for a venue for your fundraising event? Talk to us about booking the Cooking Studio for private events.
View our Cooking Studio Policies.